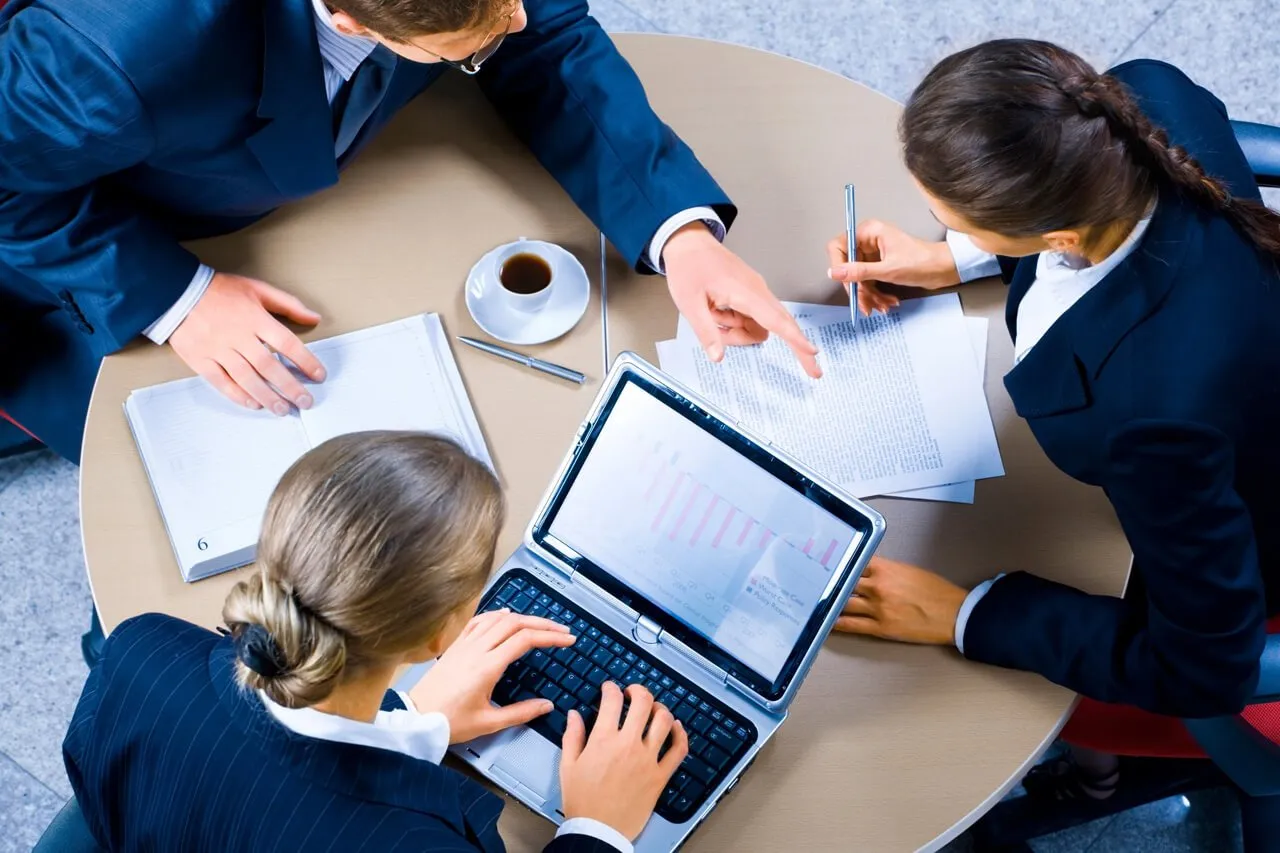 Small Business
Lawyers & Attorneys
---
Comprehensive Solutions for Your Small Business Needs
Impressive Team
L4SB consists of a multidisciplinary group of licensed attorneys, certified paralegals, and well-trained legal assistants. All of whom are experienced, seasoned, high-tech and dedicated to business issues.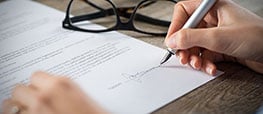 Very Best Formation Documents
The Operating Agreement is critical to your long-term success. Access to our expert system to build a high-quality, highly customized Operating Agreement.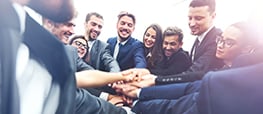 Full Service Capabilities
We are a full-service law firm, which means we hope to be your partner for the long-term. We're here when you start, available as needed, and when things get tough. We can also refer you to other professionals.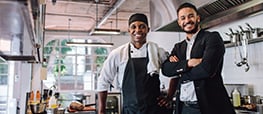 Solutions for Long-Term Success
It's not about doing just what you ask, but understanding your bigger-picture to deliver solutions that help ensure your long-term success.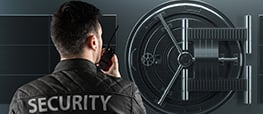 Maximize Liability Protection
Doing things correctly in business is like placing your personal assets in a vault. Attorney-client privilege, confidentiality, and L4SB's high-quality formation documents maximizes your security.
Automatic Privacy
Privacy is in our DNA, and everything we do is designed to maximize your protection by working together to help protect unintentional and unnecessary release of your private information.
Popular Online Legal and Filing Services
I just wanted to say thank you for the valuable feedback on my document. I am making revisions accordingly. Thanks again for offering such affordable legal services to us little guys who can't afford $300 an hour.

Nick
Simply put, Larry is an outstanding lawyer. I will use him again in the future. I enthusiastically recommend him for your legal needs.

Anonymous
I felt Laurence and staff cared about me as a client and didn't just want to bill me. He took the time to discuss my situation and see what the best route was for my business.

Noor
We are unbelievably satisfied with the services we received from Law 4 Small Business. Mr. Donahue was an answer to our prayers and is the perfect professional to have in your corner. His advice and knowledge were exactly what we needed and got us the best possible deal we could have hoped for.

Anonymous
I called Law 4 Small Business, in an attempt to take advantage of their $25/page flat-rate contract review. I purchased a small business, and wanted an attorney to review my purchase agreement. Turns out,I missed a lot of issues, and they are so business savvy, they helped me figure out the problems and remove all the pitfalls in the deal I was trying to put together.

John
From The Blog
L4SB Featured in USA Today

Attorney Larry Donahue Discusses The Digital Age of Legal Services and Beneficial Ownership Reporting Attorney Larry Donahue was featured this month in a USA Today article discussing how the legal…

Black Friday Cyber Sale Happening Now!

Save 30% site wide! Black Friday Sale All Weekend Long! Law 4 Small Business. A little law now can save a lot later. A Slingshot company.
Why is it Critical to Have an Attorney Set Up an Anonymous LLC?

They ensure your business is properly registered in the state that offers the best privacy and anonymity for you and your business. The internet has made it easy to locate…

L4SB Lawyers Join Panel in AI & HR Discussion

Family Friendly NM's mission is to support businesses in creating family friendly workplaces. This November, Family Friendly NM will be hosting a virtual workshop- "Unlocking AI in Business & HR"….